** Two Hundred and Nineteen **
P.S. the pictures might take some time to load...><
Edit: ROFLMAOOL!! I FORGOT TO PUT A TITLE!!!
We went to Bentong today cuz my dad had cravings for these.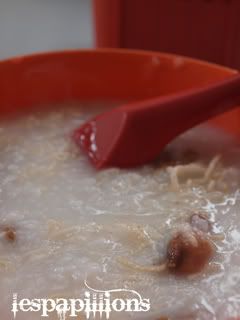 So we left home in the morning and drove there and had sorta brunch. taste pretty good actually. =D
After that we went to the market.
Saw bird nest on our way there. i was like "OOOO BIRD NEST!!" lol! budak bandar tak pernah nampak sarang burung. xD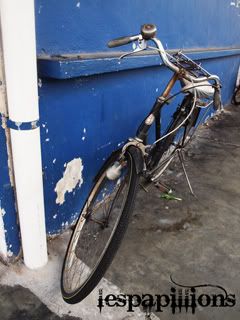 BICYCLE!!! =D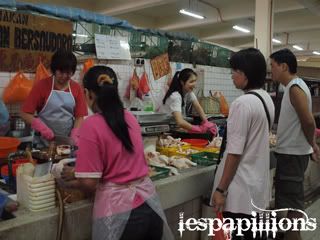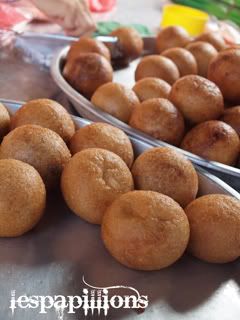 THIS IS NICEEE!!! <3 <3
DUCK DUCK DUCK!! o(*w*)o
TAU FUUU!!!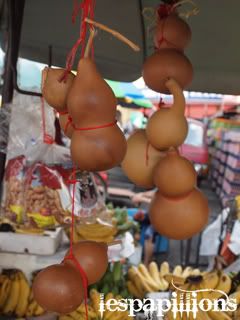 And i discovered today that THIS is a fruit.
Then we dropped by the old shop where we used to gather for new year.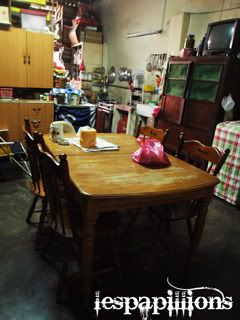 somehow its so nostalgic being back here. i used to LOOOVVEEEE coming back here. excluding the fact that i sweat everynight to sleep. and at some parts of the night the place creeps me out. this place used to be filling with NOISE. =D
pretty quiet nowadays. we rarely go back anymore. maybe its cuz most of everyone is no longer here. ='(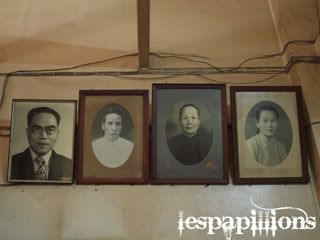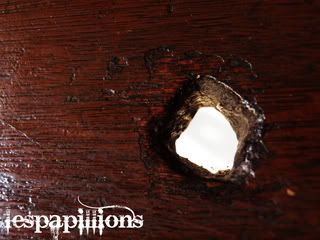 Haha...i ran for this hole one i was upstairs. i used to love peeping at those downstairs from here. drop stuff through the hole.
Your olden days peeping hole. XD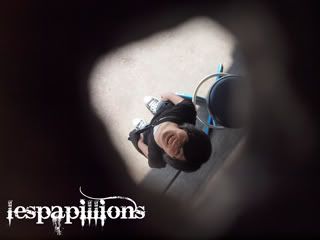 BIGG LIGHTER!!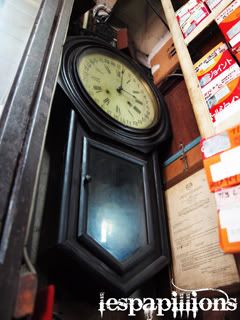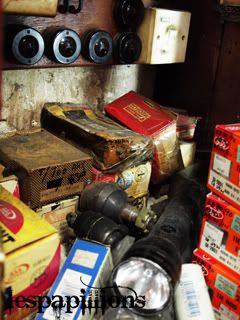 After that, we went to the temple to pay respects to my grandfather.
And after that we went to the WATERFALL!!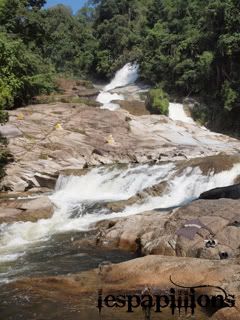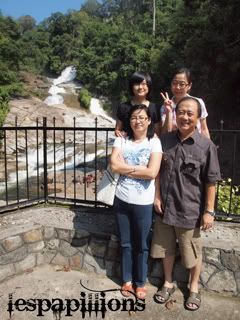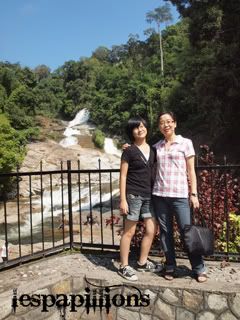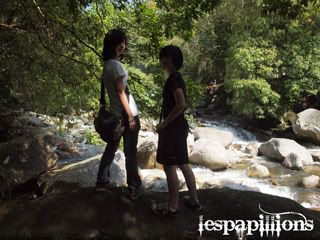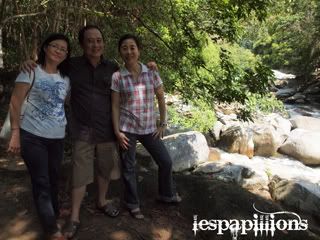 BUTTERFLY <3 <3 <3
RED DWAAAGON FLYYYYY!!! *W*
PURPLE & RED DWAAAAGON FLYYYY!!! *W*
and after that we drove back to KL.
i slept til dinner time. and now im wide awake!! =D
tonight no need sleep de...xD
_____________________________________________________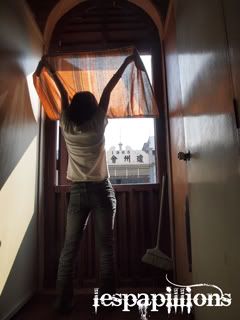 GOOD MORNING WORLD!!
MY BLOG HAS OFFICIALLY 1000 FOLLOWERS!!! (even if my life isnt all that inetresting)
ZOMG IM SO EXCITED!!! >D
THANK YOU MY DEAR FOLLOWERS~<3
LOVE YOU GUYS!! =D
toodles,
Rach