** Hundred and Sixty Five **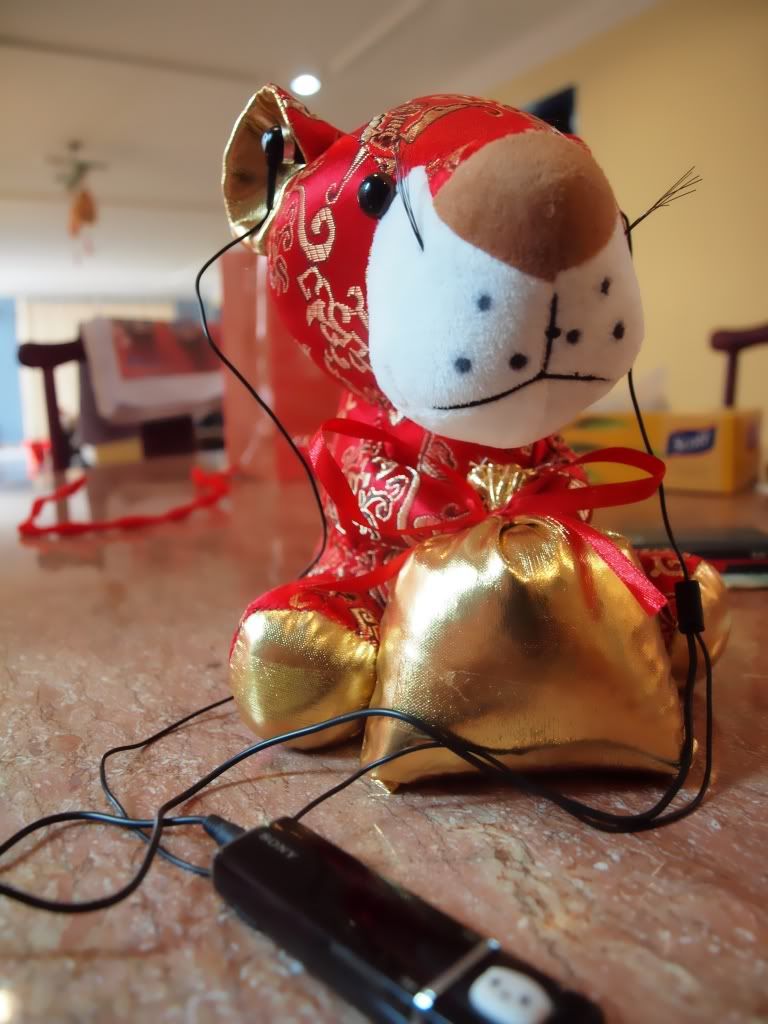 Chinese New Year
uh
i'm finally back from Johor. its not so bad there. a bit of visiting never hurt anyone. we used to do a lot more visiting. which was a tad bit irritating. the again it's kinda hard to arrange dinner for almost 10siblings. so i guess visiting isnt so bad. the trip back to johor isnt so bad. except for the occasional waiting i had to do. well at least i have my neices and nephews to take pictures of. so it isnt as dreadful as it was last time.
thinking of what to write as i wait for the pictures to upload.
what is there to blog about chinese new year?! i mean...evey year its the same thing. relatives come over. we have dinner. chit chat. collect ang pau. listen to this uncle gossip about that aunty. and that aunty talk about this uncle. then the same thing happens when i get to johor. the same thing. not forgetting the petty gambling the children will do. that's all. well there's the cakes and bicuits. and the hampers.
i feel like im forcing myself to blog when in actual fact i have nothing to blog about.
lets put some pictures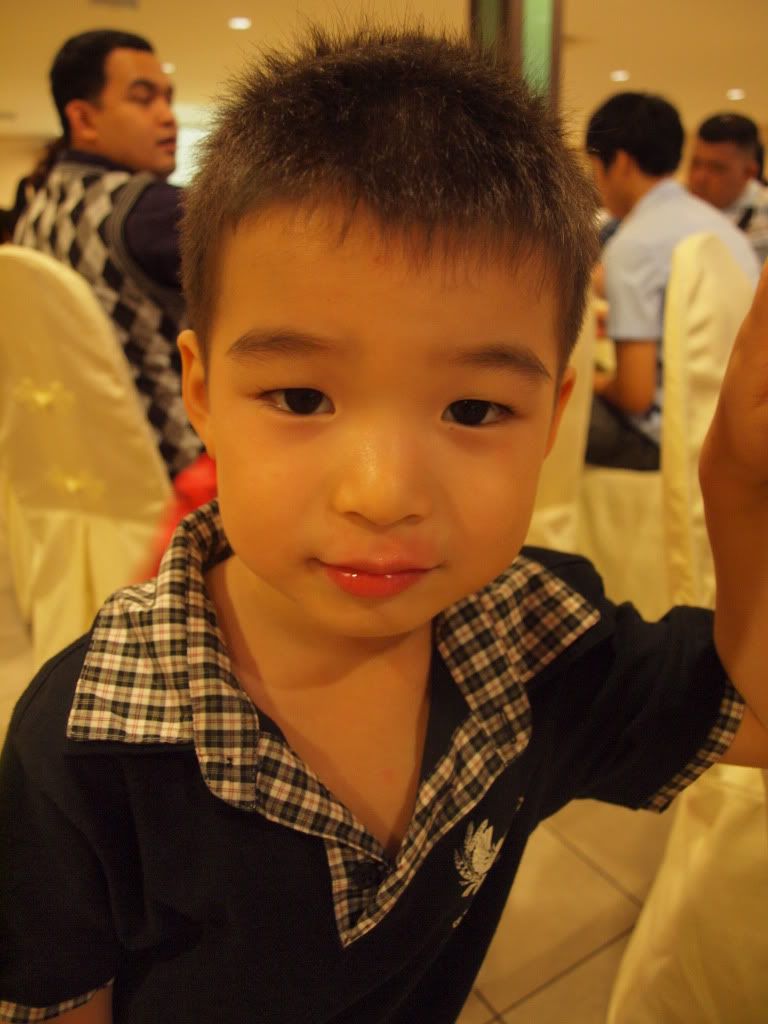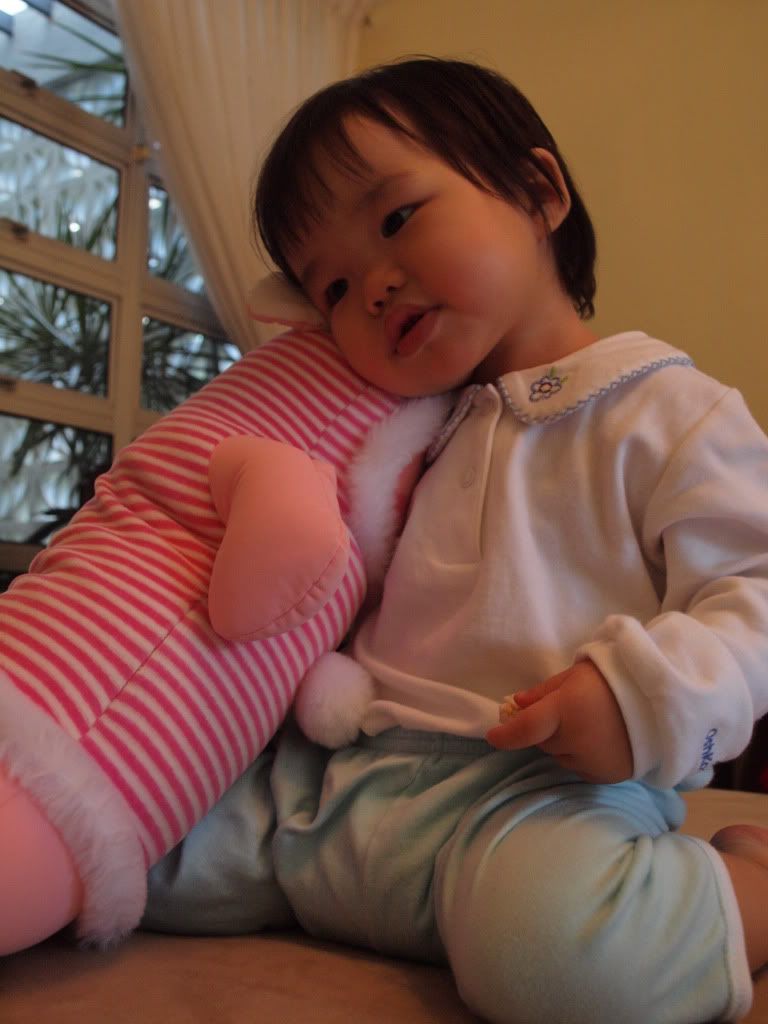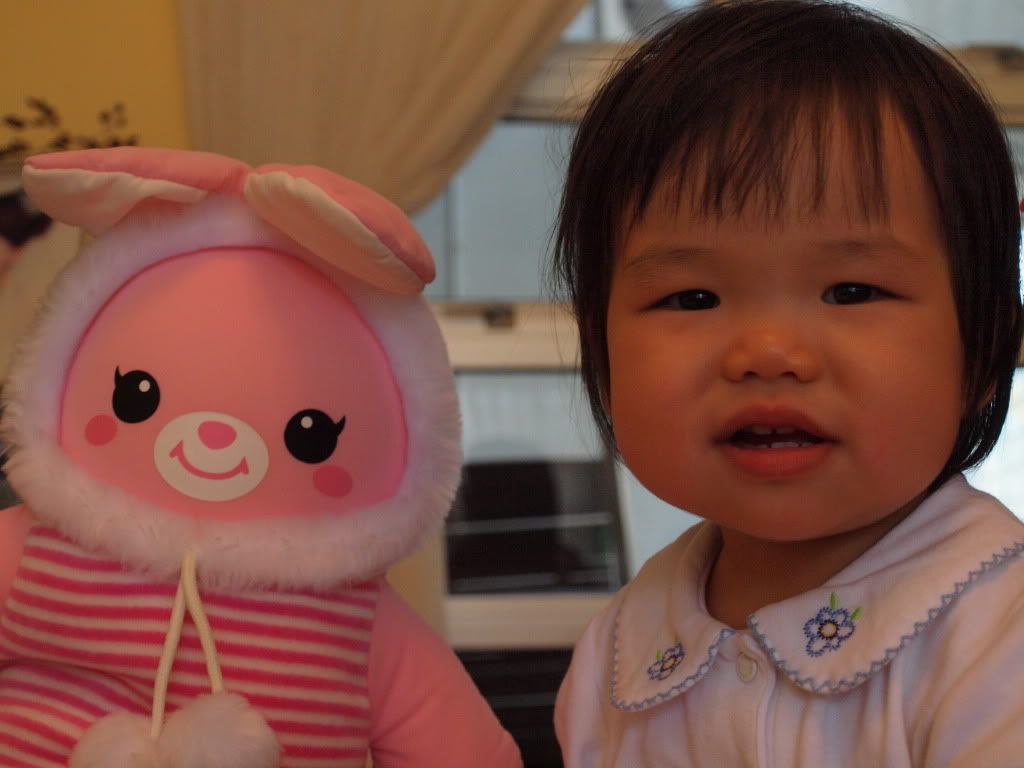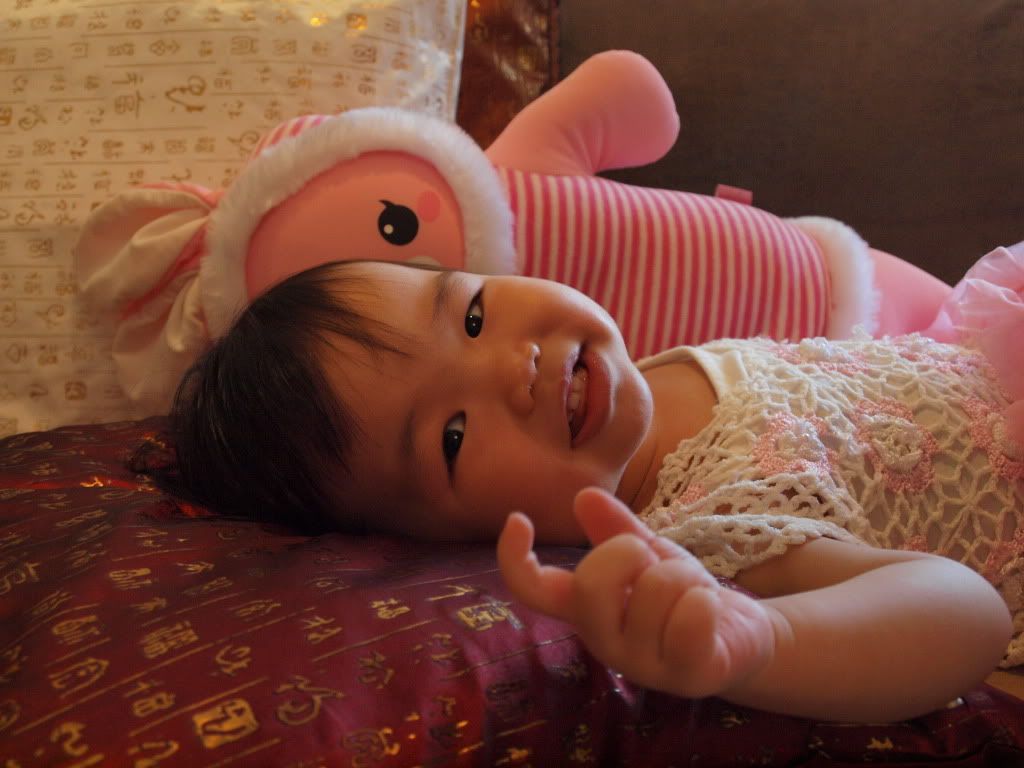 chinese new year was pretty much the same. yes i am waiting for the pictures to upload again. and then after this i have to get started on my assignment. write my speech and prepare my presentation.
haha. im making myself a relia. how nice...xD
ou the math assignment is killing me. and it makes me scared bout the test w have aft the holidays. goddamnit! i cannot fail maths. I LOVE MATHS!
ok done bloggin...need to start on assignment
toodles~